EDIT MAIN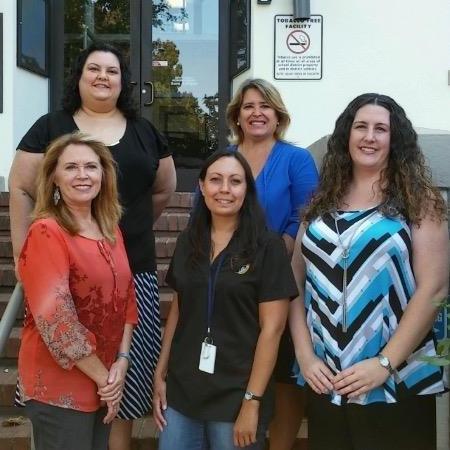 Butte County SELPA WorkAbility 1 Program *See bottom of this page for procedures & Transition handbook.
WorkAbility 1 is a California Transition Program that provides high school students, 14‐22 years old, who are on a current IEP, with pre‐employment skills, paid placement/training opportunities, and student follow‐up.
Mission of WorkAbility 1 (WA1)
The mission of WA1 is to promote the involvement of key stakeholders including students, families, educators, employers, and other local agencies in planning and implementing an array of services that will culminate in successful student transition to employment, lifelong learning and quality of life.
Butte County SELPA WorkAbility 1 Program provides students and teachers with material for the following pre-employment skills training:
Vocational assessments & evaluation of students interest and/or abilities;
Career awareness/exploration activities, career preparation, job search and paid placement/training opportunities;
Work‐based learning follow along;
Follow‐up for 2 years after student leaves high school.
Paid Placement/Training Opportunities for students: Students age 16 and older are eligible for an individual placement, but must meet the below criteria:
16‐22 years old;
Active IEP;
90% attendance
Right to Work documents (photo ID and social security card);
Transportation to get to and from training site.

We have developed a WorkAbility padlet with a lot of great information. We have useful links, as well as Workability documents, such as Employer site lists, SSI letter, transition handbook, and others.
https://padlet.com/jromero07004/Workability

WorkAbility also offers Special Projects. Special Projects are available, primarily, for students who are 14‐15 years old; however, students 16 and older who are not seeking an individual placement may participate.
WorkAbility Procedures & Services 2017-2018
WA1 Senior Transition Handbook 2016
WorkAbility I Student Presentation 2016-17
*For more information please contact the WorkAbility Office at:
(530) 532-5922