EDIT MAIN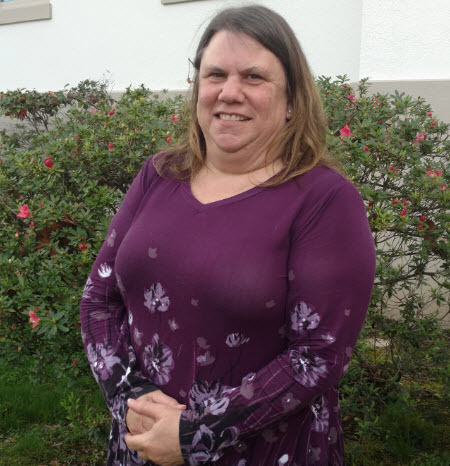 ASSISTIVE TECHNOLOGY: What is AT?
Assistive Technology
Assistive Technology(AT) is defined as both a device and a service.
IDEA defines
1. Assistive Technology Devices as "any item, piece of equipment or product system, whether acquired commercially off the shelf, modified or customized, that is used to increase, maintain, or improve the functional capabilities of a child with a disability." (34CFR § 300.5)
2. Assistive Technology Service as "any service that directly assists a child with a disability in the selection, acquisition or use of an assistive technology device."
Assistive Technology Evaluation: An assistive technology evaluation is an AT service. AT evaluation requests submitted in the Butte County Schools system will be completed by the SELPA Assistive Technology Consultant, Nicole Eads, by collaborating with the student's educational team. The IEP team will then be provided with:
A suggested AT or AAC (Augmentative and Alternative Communication) recommendation for the IEP team to consider or
The student has been found to be making adequate progress and can access his curriculum through modification, remediations and other types of intervention. No AT/AAC recommendation is suggested at this time.
The conclusions of the evaluation will be documented in a written report and provided to the school IEP team for discussion. The report may include suggested light tech, mid-tech or high tech assistive technology recommendations, or no assistive technology is needed at the time of the evaluation. If no assistive technology is recommended, the evaluator may suggest programmatic implementations, accommodations, and instructional strategies. If AT/AAC is suggested, the team will discuss and document the recommendation regarding assistive technology needs on the student's IEP.
If you have a student in your program receiving special education services that your IEP team feels may benefit from assistive technology you may make a referral to the SELPA Assistive Technologist, Nicole Eads, for an assessment.
Referral Form for Assistive Technology Assessment

Phone: 530-879-2343
Cell: 530-966-8506 Text Only
Fax: 530-879-7447
Email: neads@bcoe.org