GOT SENIORS?? Please join us on Friday's @1:00pm to help plan Senior Trip and Grad Night🎓

This is a reminder for Hearthstone seniors and their parents to attend the Financial Aid workshop at Hearthstone on Tuesday, December 11 at 4:00 p.m. Student Advisor, Bill Brent will be on hand to assist families with completing the Free Application for Federal Student Aid. If you have any questions you may contact Bill at 532-5848 ext 151 or
bbrent@bcoe.org
.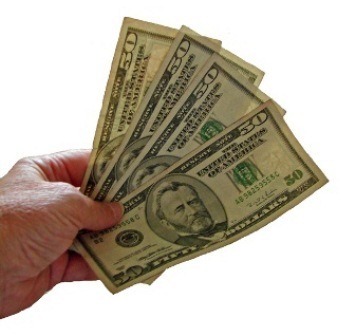 Attention Hearthstone seniors and their parents. The financial aid workshop scheduled for Tuesday has been rescheduled to Tuesday, December 11 from 4:00 to 6:00 p.m. If you have any questions please contact Bill Brent at 532-5848 extension 151 or
bbrent@bcoe.org
. Thank you.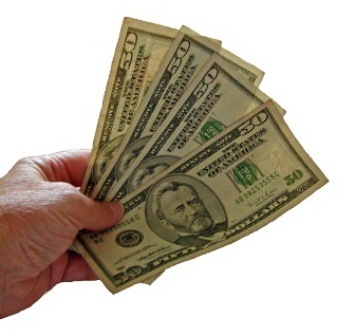 All Butte County public schools will remain closed through Friday, November 23. This action is taken in response to the ongoing Camp Fire emergency in Butte County. Updates will be posted on Hearthsone School's website and on the school's outgoing voicemail.

Hearthstone School will be closed Friday, November 9 and Monday, November 12. School will be back in session on Tuesday. You can check the Hearthstone web site for updates. The sheriff will be holding a press conference at 4:00 pm on local news stations.

Hearthstone School will remain open with a regular class schedule and families will be notified if this changes. Currently Paradise is under evacuation orders. Evacuation centers are Nazarene church in Oroville and Neighborhood church in Chico. Please watch Action News Now for updates. Further updates will be posted on Hearthstone's website:
www.HearthstoneSchool.net
Congratulations to our Middle School Robotics team for their 1st place finish last night. YOU ROCK!

ENROLL TODAY! Personalized learning for grades TK-12. Hearthstone School offers independent study, hybrid, and on-line options, visual and performing arts, Butte College concurrent enrollment, and college prep curriculum. 532-5848 ext. 0
www.HearthstoneSchool.net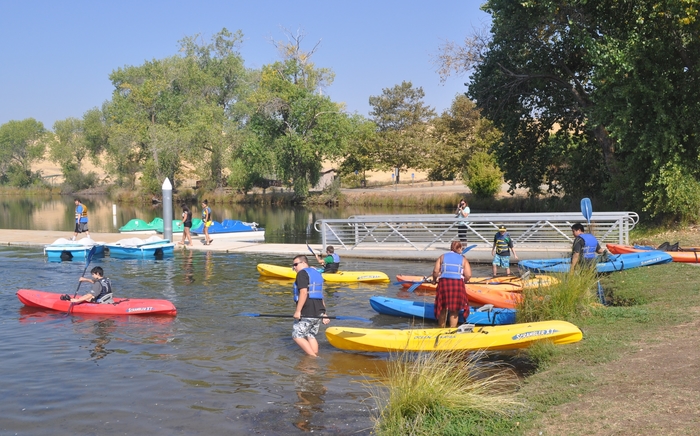 This is to inform Hearthstone families that there will be no school breakfast or lunch available on Thursday, November 1. Please send a lunch to school with your student if they are staying for the afternoon. Thank you!

An updated class schedule has been posted on the Hearthstone website. Please take a look at
www.HearthstoneSchool.net
- Menu - Class Schedule.
Attendance Awareness Fact of the Day: Students from low income families are 4 times more likely than peers to be chronically absent.
Attendance Awareness Fact of the Day: Students who miss too much school, score lower on school and state test.
Attendance Awareness Fact of the Day: 3/4 of students who are chronically absent (18 days) in 6th grade will drop out of high school.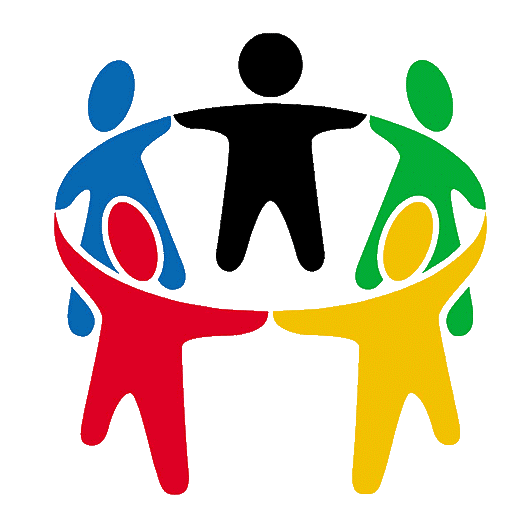 Hearthstone Chess Club had their first tournament yesterday in Palermo. We took fourth place. Great job Hearthstone!!

700 Dragon Scale Challenge January 22nd to February 9th Do you have fun ideas on a challenge reward? Put it in the suggestion box. Voting will start next week. You will place your dragon scale in a marked box to vote between two things. Whichever one has the most votes wins. Your Dragon Scales will still be counted and be able to be used at the store. Only scales marked from January 22nd to February 9th will count towards the challenge and voting.

This morning at 8:30am there was an alleged threat at Sierra School. OPD officers immediately dealt with the situation and at this point all schools are cleared and back in operation.
All school classes and activities will resume Tuesday, October 10.