News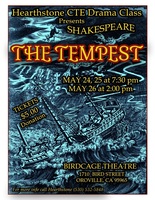 Hearthstone CTE Drama Class presents: The TempestMay 24 & 25 at 7:30 p.m.May 26 at 2:00 p.m.Tickets - $5 donation at the doorBirdcage Theater1710 Bird St.Oroville, CA

Your child's score reports are tools to help you better understand whether your child is ontrack for success in English language arts/literacy (ELA), mathematics, or English languagedevelopment....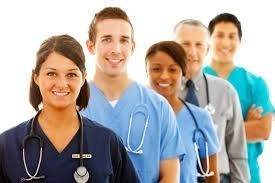 Medical & Hospital Careers is designed to expose high school students to a variety of health occupations, and to prepare them for the world of work. Students will learn basic knowledge and skills,...
SEE ALL NEWS
Live Feed
Grad Night!! Thursday 5/30/19, 7:00-10:30pm, Tyme to Bowl Lanes 4010 Olive Highway, Oroville 530.538.0111 view image
18 days ago
Monica McDaniel

Students getting Hearthstone's dragon ready for the Feather Fiesta Parade Saturday. Looking forward to seeing students and parents in the parade. view image
about 1 month ago
Christine Harvey
PROM DRESS GIVEAWAY! Saturday April 7th, 11:00 to 6:00pm, Chico Mall view image
3 months ago
Monica McDaniel

Hearthstone Spring break is April 15th through April 22nd. All students will return on Tuesday April 23rd.
3 months ago
Shannon McInturf
SEE ALL posts