News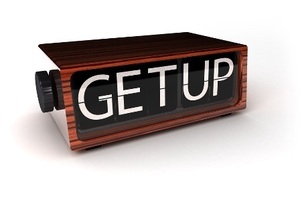 Wecome back! Hearthstone's first student day is Wednesday, August 14. Please review the important back to school information with your student in each link below. This will let you know when and...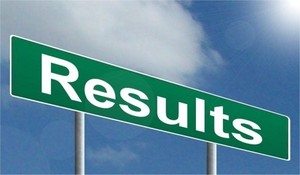 To view your student's score reports please log-in to your Aeries Parent Portal account and go to the Test Scores menu. Paper copies will no longer be mailed out. A CAASPP parent guide is also...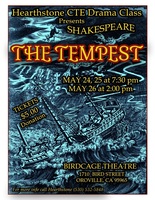 Hearthstone CTE Drama Class presents: The TempestMay 24 & 25 at 7:30 p.m.May 26 at 2:00 p.m.Tickets - $5 donation at the doorBirdcage Theater1710 Bird St.Oroville, CA
SEE ALL NEWS
Live Feed

The Hearthstone class schedule has been updated and the most recent version is now posted online at HearthstoneSchool.net
1 day ago
Christine Harvey

This is to inform Hearthstone high school students that their assessment scheduled for Monday has been cancelled due to technical issues. Students should continue to work on their learning plan assignments. Classes begin Wednesday. If you have any questions please contact your teacher. Thank you.
3 days ago
Christine Harvey

Garden Cleanup - Saturday, August 17 from 6:00-9:00 p.m. Come by and lend a hand.
4 days ago
Nick Catomerisios

Welcome back Hearthstone Dragons! The final class schedule has just been posted to the Hearthstone website. School begins tomorrow (August 14), so be sure to review the orientation or teacher meeting info for your grade level so you know when you need to show up. This information is also posted on the website if you've misplaced your copy. We're looking forward to seeing you! view image
8 days ago
Christine Harvey
SEE ALL posts