EDIT MAIN
---
BCOE Teacher Induction Program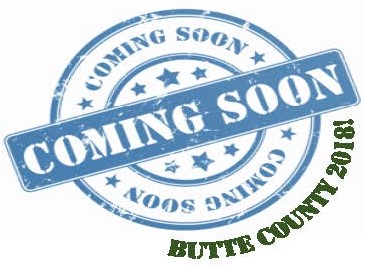 Butte County Office of Education prides itself on putting students first and our Teacher Induction Program is definitely no different! Our mission is to support beginning teachers in their first two years of teaching to ensure their professional success and retention in the profession. Through enhanced training, feedback, and guidance from a highly qualified mentor teacher, our beginning teachers will establish a system of inquiry and growth based on the California Standards for the Teaching Profession and California Teaching Performance Expectations. In addition, our beginning teachers will cultivate a professional learning network that will eliminate professional isolation and continue to support them as they progress throughout their educational career. Thus, Butte County Office of Education's Teacher Induction Program will produce highly qualified professionals who effectively impact student achievement and their school communities.
The research on student achievement overwhelmingly shows that teacher expertise is the most important factor in student learning. Therefore, Butte County Office of Education's Induction Program offers differentiated professional learning designed to help beginning teachers develop their instructional practice as it is targeted to support their individual learning goal.
This type of learning model fosters our new teacher's growth as connected, reflective, on-going learners who will continue to take risks and expand their expertise long after they have completed our induction program. The expectation is that our new teachers will not only gain confidence in their skills to manage their classroom, curriculum and 21st century learning expectations, but also establish a learning network that evolves throughout their career. Take a look at the following infographic as it highlights the four core pillars or our program.
Teacher Induction Program Information
Robust Mentoring System | Build Upon Knowledge | Ongoing Training | CSTPS & TPES